Cutting Edge Manufacturing is a CNC machine shop located in Newbury Park, CA in Ventura County. We have various CNC Milling and Turning centers to offer the most competitive pricing for your small or long-running production jobs. With our low overhead, we are confident we can beat out most everyone's pricing and with our AS9100 and ISO9001 certifications, you can be confident that we will deliver the highest quality on time!
OUR MOTTO
"The Best Quality, to the Highest Standard and Always On-Time."
CERTIFICATIONS
Cutting Edge Manufacturing is proud to be ISO9001 & AS9100 certified since 2012.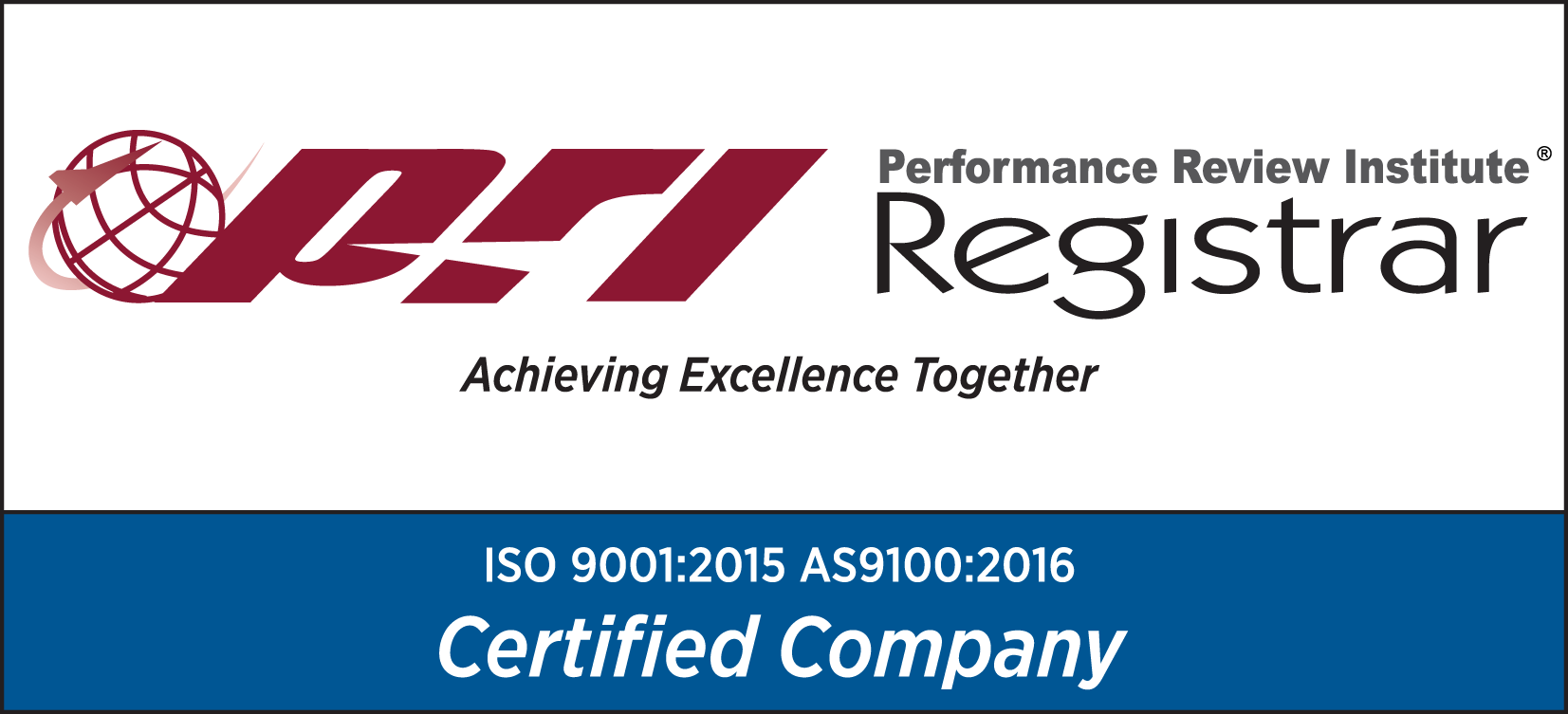 "Steve and Regina, Thanks to you and the Cutting Edge team for the great fabrication and quick delivery of our custom parts. Your responsiveness and attention to detail has served us well over the 13+years we have worked together. I appreciate your dedication to serve us."
Marcus Smith
– Sr. Buyer, Measurement Specialties
"World Magnetics Company began doing business with Cutting Edge Manufacturing in March of 2010 as a result of an acquisition. Since that time Cutting Edge has proven to be a valuable supply source for our machined components. They have hit on all cylinders providing quality parts in a timely manner at a fair price. In addition to this they have backed up this quality with first rate customer service and very open communication on open orders. I would, without hesitation, recommend Cutting Edge Manufacturing as a source for quality machined parts."
Jim Lievense
– President, World Magnetics Company